Starting a Microbrewery Course
If you want to start your own microbrewery, this is the course for you. Ideal for learning how to brew in a professional brewery! Apply here at Geterbrewed today!
Showing 1 to 1 of 1 (1 Pages)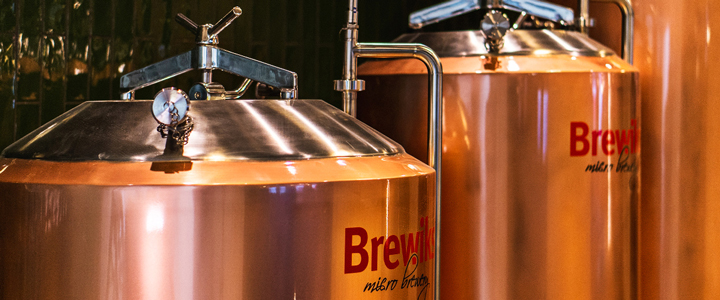 Geterbrewed started running Microbrewery Course to help give potential new brewery owners an insight into what a day in a small microbrewery can be like from a hands-on and practical perspective. We know it's a very juvenile craft beer market here in Ireland, and we want to help promote and encourage new brewers to take that step and start their own microbreweries. We distribute Brewiks & Speidel Microbrewery equipment and let you see the systems in action so you can make an informed and educated decision on the best system for your needs.
Dedicated Microbrewery Knowledge Centre
This can be a complicated industry, but you will find that, in general, brewers are willing to share information and help you where possible. We all need to support one another to see the industry excel and succeed. In Ireland, there is no real dedicated knowledge centre for learning about starting your own Microbrewery. We have a wealth of experience that we can share with you, and these one-day Microbrewery Courses will briefly cover what it takes to brew a batch of beer in our brewery.
Brewers Licence And AWRS Scheme
During the day, we look at recipe development, sourcing and installing microbrewery equipment, water treatment, and the core ingredients and even cover some advice on the pros and cons of setting up your own brewery or brewpub. We look at the achievable margins and try to trigger some thoughts to focus you on what's required for setup, from the basics of equipment to applying for your Brewers licence and AWRS scheme. We can also offer ongoing consultancy throughout your journey of brewing.
This is an excellent day out in a very relaxed format to give you a basic overview of what a working brewery is like.
Contact Us below for more information