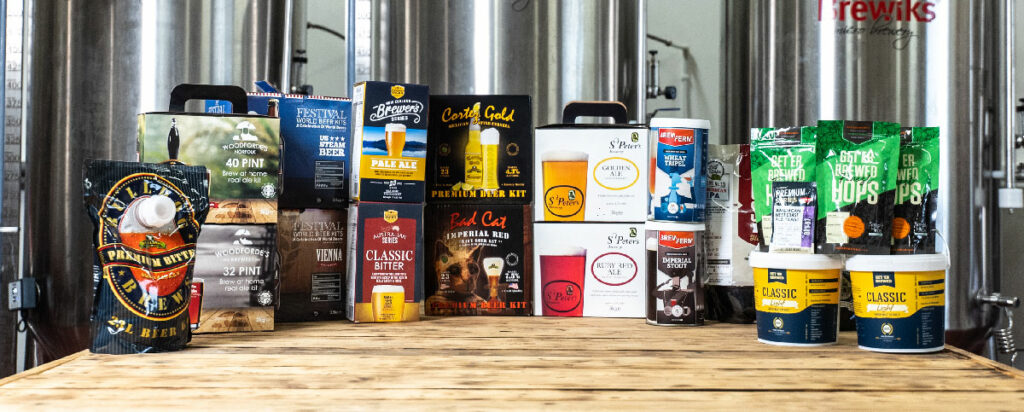 When looking at how to tweak beer kits, we consider what beer kits you are using. If it's a one-can kit and needs an enhancer, we can change it to suit the beer style you want to brew. Some basic homebrew kits come with generic yeast for the whole range. We have lots of options to change the yeast to a brewer strain specific to the style you want to make. Homebrew Beer kits can include steeping grains or add hops of hop tea bags to enhance the hop aroma and flavour.
Geterbrewed stocks a massive range of home brew beer kits. We have even designed and launched our own brand of home brew beer kits called Foundation Home Brew Beer Kits.
What brewing enhancer to use for a beer kit?
Check out this helpful video on what enhancer to use for beer kits and explain the different options.
Liquid Malt Extract – We have an extensive range of the finest liquid malts. We find all malt kits make for a fuller flavour home brew beer.
Spray Dried Malt Extract – Check out this video on how to use spray malt. It adds more body and flavour than simple brewing sugar.
Brewing Enhancer 1 – Mixture of dextrose & Maltodextrin
Brewing Enhancer 2 – Mixture of dextrose, spray malt & maltodextrin
Dextrose Monohydrate ( brewing sugar ) – This is best suited as an enhancer for Pilsner & Lager beer styles
How to use hops in a beer kit?
Making a hop tea – Geterbrewed has an extensive range of hops that you can choose from to make a hop tea.
Using Hop Tea Bags – making that hop tea from our nylon hot tea bags is simple and can be viewed in this easy-to-follow video.
Boiling hops – You need to boil hops to release the bitterness. So if you want to add extra bitterness to your homebrew beer kit, you can boil some hops. A general explanation for all-grain brewing is that during an hour-long boil. Hops added at the start of the boil impart bitterness, hops added in the middle impart flavour and hops added at the end of the boil impart aroma.
Dry Hopping – You can add hops nearing the end of fermentation as a dry hop if you want to impart some of that fruit-forward aroma or add at the end of fermentation. Both techniques will impart a hoppy aroma to the finished beer. We recommend that 5g per litre of beer will impart a notable difference in the beer's aroma.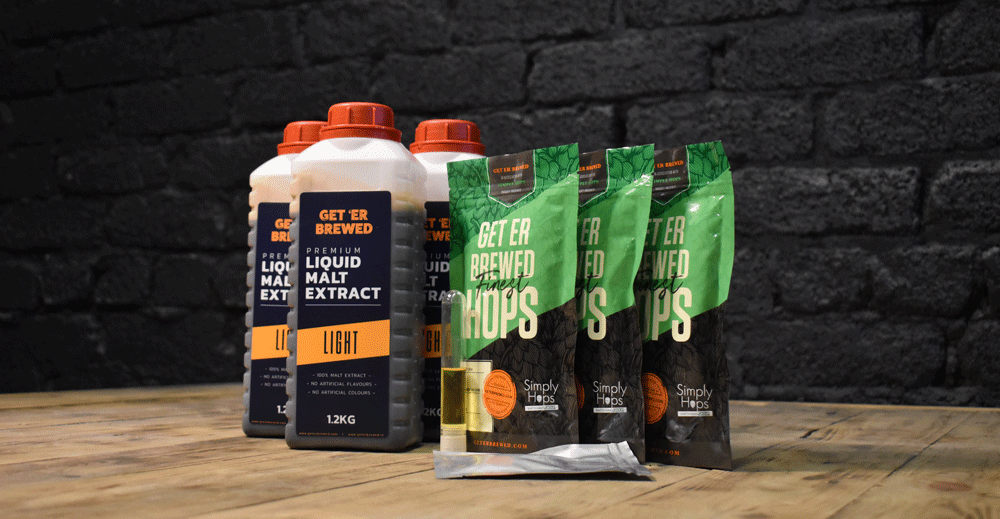 How to use grains for tweaking a beer kit?
Steeping grains can bring an element of freshness to a beer kit. A very simple tabletop mash with dextrin malt will add body and freshness to your beer kit. Steeping grains take malted barley that is crushed and submerge it in water at a range of 63-72 degrees Celcius for approx 1 hour. During this process, enzymatic activity converts the starches in the malt into fermentable sugars. Different malts will impart different properties.
How to tweak your beer kits is simple to do using a nylon bag on a stovetop with a kitchen pot. Add the crushed grains to the nylon nag and steep in the water at 65 degrees for one hour.
Some suggestions for mini mash malt additions: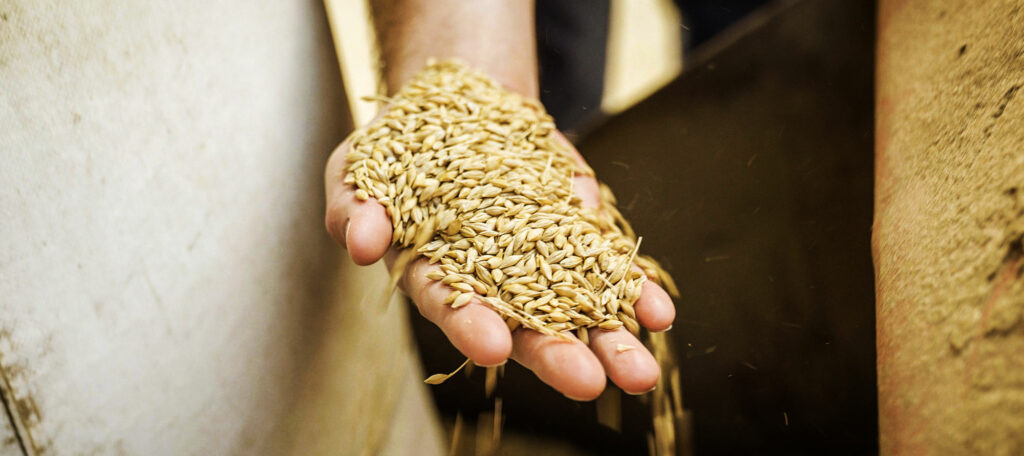 How to change yeast in your beer kit?
A massive range of brewer's yeast strains is now available to the homebrew community. Kviek yeast strains will ferment at high temperatures super quickly, for example, Voss from Lallemand & M12 from Mangrove Jacks. There are also yeasts that will allow you to create lagers fermenting at ale temperatures (mangrove jacks m54). The New E from AEB will help you replicate the fruit-forward IPAs that are on trend with a hazy appearance.
Yeast strains allow you to transform the quality of the beer being fermented. Just make sure you can carefully monitor the fermentation temperature. We highly recommend creating a fermentation chamber to ensure a stable and reliable fermentation temperature. You can make a DIY fermentation chamber or look at the Ferminator.
Check out the amazing range of yeasts available on the Geterbrewed website. We have dried yeast strains & liquid yeast strains for all classic beer styles.
You can even try a co-fermentation by mixing yeast strains
How to add extra flavourings to beer kits?
You can add fruit puree, botanicals and interesting additions to add a unique quality to your beer kit.