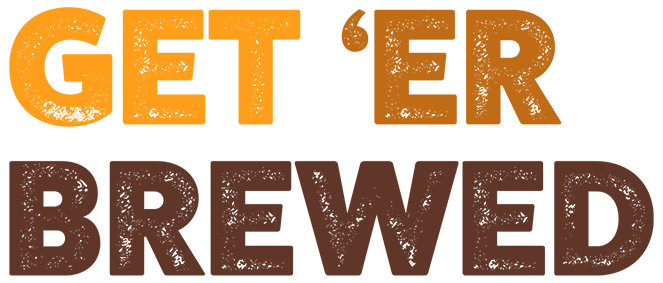 Homebrew & Microbrewery Suppliers
Get 'Er Brewed started trading in April 2013 to create a homebrew revolution. We are proud to be one of Ireland's largest Homebrew & Microbrewery Suppliers, supplying ingredients all over Ireland, the UK and Europe. It has been an incredible journey.
Get 'Er Brewed is based in Northern Ireland, with our main warehouse in Randalstown near Antrim. We started as a small family-run business, and our team and premises have grown through the years. Now we supply brewing ingredients and equipment to some of the biggest microbreweries in the UK and Ireland. However, we will never forget our roots and family values. Get 'Er Brewed will always bring the best value and service to all our homebrew and microbrewery customers.
From the most basic starter equipment for small-scale homebrewing to designing, supplying and installing a professional brewery, we have what you need. Get 'Er Brewed sources the finest brewing ingredients from around the globe, and we work directly with major suppliers for equipment and ingredients. We work with some of the best malt, hop and yeast suppliers to bring you a premium product every time. We strive to bring you innovative and exciting new products, and our list is constantly growing.
If you are thinking about starting a Brewpub or Microbrewery, talk to us; we have the experience and skilled staff to assist you every step.
Click on the links below or contact us to find out moreMicrobrewery Supplies.
We have also been working on valuable and entertaining videos on our YouTube Channel. With tutorials, hints and tips on brewing and brewing equipment. We also feature some great local Microbreweries and Brewpubs.
We value our customers, welcome feedback and look forward to giving you the best value and service we can.