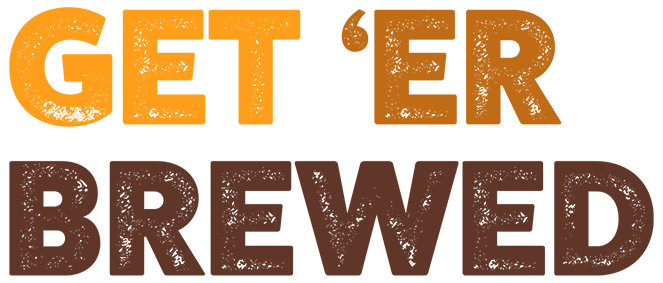 Do you want to know more about us and about our blog?
Our main goal at Get Er Brewed is for everyone to brew successfully with consistent results. We want you to be able to brew a great beer all the time without any unpleasant surprises.
So how do you do this?
Obviously, quality ingredients are a must, but we also believe you need to SIT.
Sanitation, Infomation & Tempreture. Mastering these skills will help you get the best results in your brews.
Information is a crucial step in any brew. Knowing your recipe requirements, your temperatures, and even technics are all part of the information you need. The last thing you need is running around on a brew day to find out when to add a hop.
Our blog is aimed to aid in your information; to give you tips, tricks and insight into all aspects of brewing. We want to share with our brewers so that you can brew successfully.
We also discuss topics regarding the industry in general.
Breweries and brewpubs, Beer Trends, and Beer Events are some topics we touch on.
You might also find we are not the only ones sharing. Some of our posts are written by brewing professionals and enthusiasts. If you want to write an article for us, get in touch.
If there is a topic you would like us to cover, let us know. We are always looking for ideas.