What do you need to start brewing at home? You need a beginner starter kit from Geterbrewed. A little knowledge and support. We recommend you can get great info from the Geterbrewed Youtube Channel & the blog. Plus, if you need further help, we have a team of brewers who work with us. The GEB Team is happy to help you start your homebrewing journey.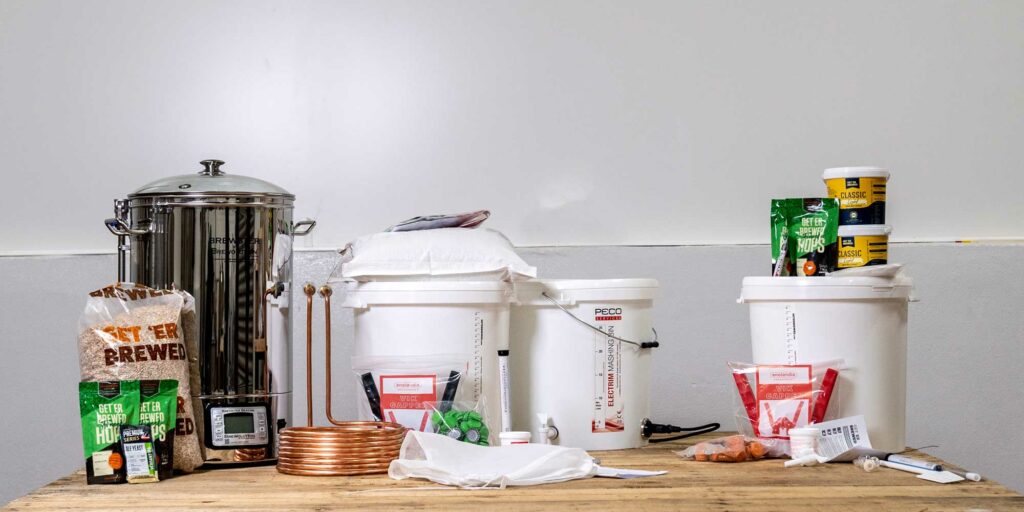 Where to begin.
When looking to start homebrewing beer, you have three entry levels.
The first is brewing using basic kits, which are, in effect, condensed wort that needs fermented. The process is fast-tracked for you. Simply rehydrate & pitch the yeast.
The second option is to move into all-grain brewing; an excellent stepping stone into this type of brewing is BIAB (brewing In a bag). It's simply a nylon bag that holds the grain in hot water so you can turn the starches in the malt into fermentable sugars.
The third option is to jump straight into all-grain brewing with an all-in-one brewing system. We have loads of options for different budgets. The all-in-one brewing systems allow you to brew beer from scratch. This process takes approx 5-6 hours from start to finish.
Homebrewing is a gratifying hobby! Not only do you save significantly, but you also have complete control of the process and the ingredients. It's very satisfying to open a bottle of beer you created yourself.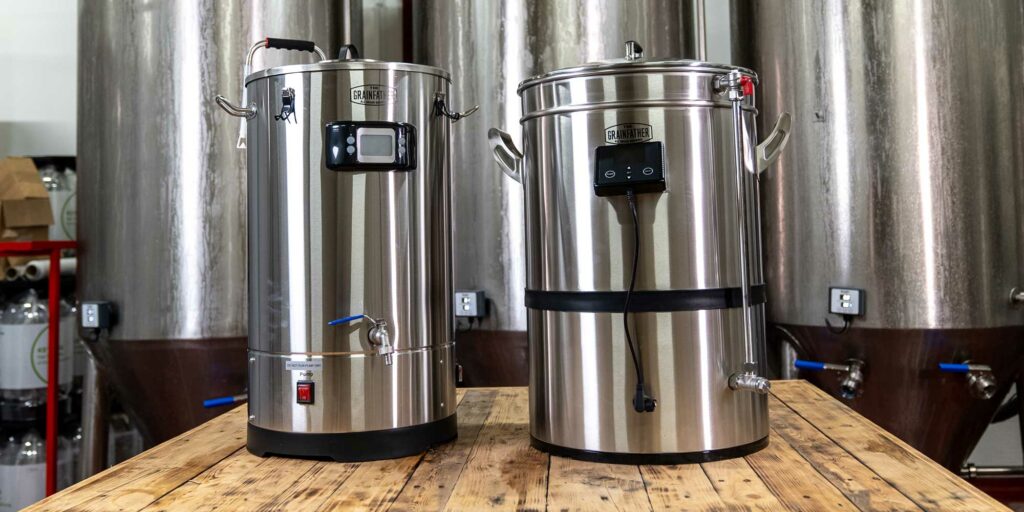 Equipment Basics.
We recommend buying a Geterbrewed Homebrew starter kit as we don't supply novelty kits. They might seem basic, but they deliver impressive results. These kits will also grow with you on your brewing journey. As you brew, you can easily add more advanced equipment. These kits are normally used for brewing extract kits but can still be used when you move on to all-grain brewing.
There are a few equipment options for all-grain brewing. All of which will need grains boiled to make the wort. This can easily be done in a pot on the stove. We can recommend using a Brew-In-A-Bag method. This will make it very easy to separate the grains from the wort. We have full BIAB Kits and upgrade kits (If you are adding to a starter kit).
The Stainless Steel all-in-one brewing systems have become extremely popular. We have an excellent range of different systems with different features. The system you choose will depend on your budget. However, all of these systems will make your brew day a breeze. Most All-In-One systems aren't used for fermentation, and additional equipment will be needed.
An important step is cleaning everything before you begin and ensuring you can achieve accurate temperatures for the best results. Investing in temperature control equipment is a good idea, as temperature is key to successful brewing.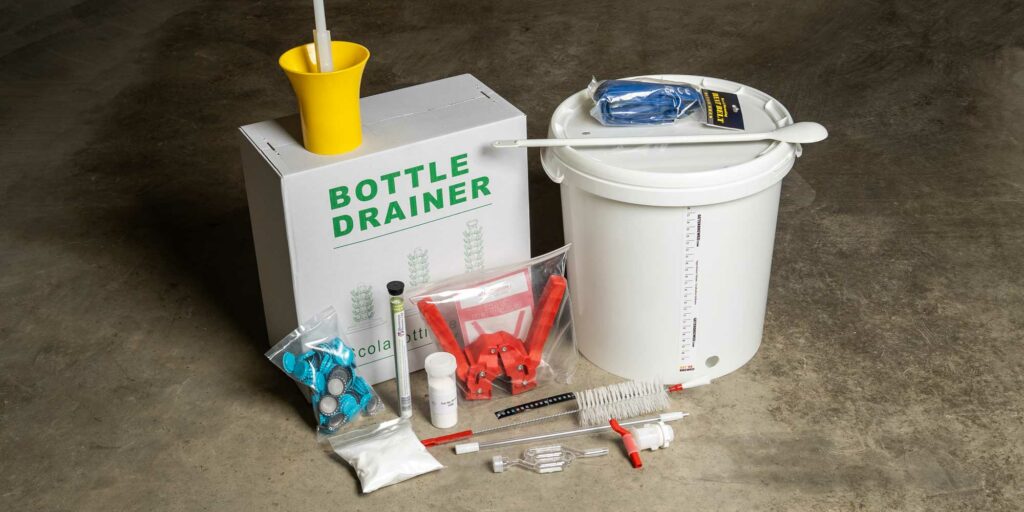 More than just beer.
We don't just help you brew beer. We can help you make wine at a fraction of the price of shop bought. Making Cider is also easily achieved. Home distilling is growing in popularity, and advances in distilling equipment make it simple to do safely. Whichever you choose, we have the ingredients, equipment and support for you. Our goal is for everyone to have consistent and impressive results. Turning a hobby into a lifestyle.