We have teamed up with Crisp Malt to bring a flavour of the Irish Craft Beer Scene to London for the 2019 Craft Beer Rising, honestly get tickets this is an awesome festival
So we have 6 key customers attending and we will be pouring their beers all weekend including some special collaborations between the Irish brewers
Rascals Brewing Company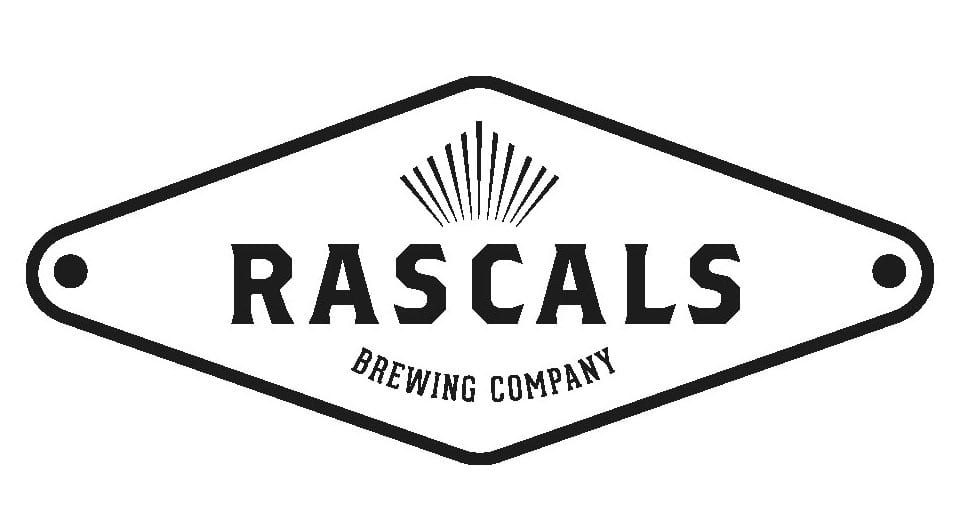 Self confessed off centre brewers, always adding the Rascals twist. A kick ass core range, evolving specials, barrel aged beers, its been an adventure sampling their beers
Founded in 2014 by Emma Devlin & Cathal Donoghue, brewing an exciting range of modern Irish Craft Beer.
The new Rascals HQ is a must see, based in Inchicore, Dublin City, the new brewhouse now has an In House Tap Room and Pizzeria.
Emma & Cathal have been very driven and the new investment see them become a major player in the Irish Craft Beer Scene. Again with a lot of our brewery customers, they have an award winning home brewing background.
Great work ethic and a talented team sees their vision of a true city brewery unfold.
These guys have a bright future, join us at CBR and sample some of their awesome beers with us.
https://www.craftbeerrising.co.uk/